In the golden autumn of October, The five-day 130th China Import and Export Fair (Canton Fair) officially ended on October 19 in Yangcheng.
The Canton Fair returned to offline after three sessions and was held for the first time both online and offline. It is the world's largest exhibition under the COVID-19.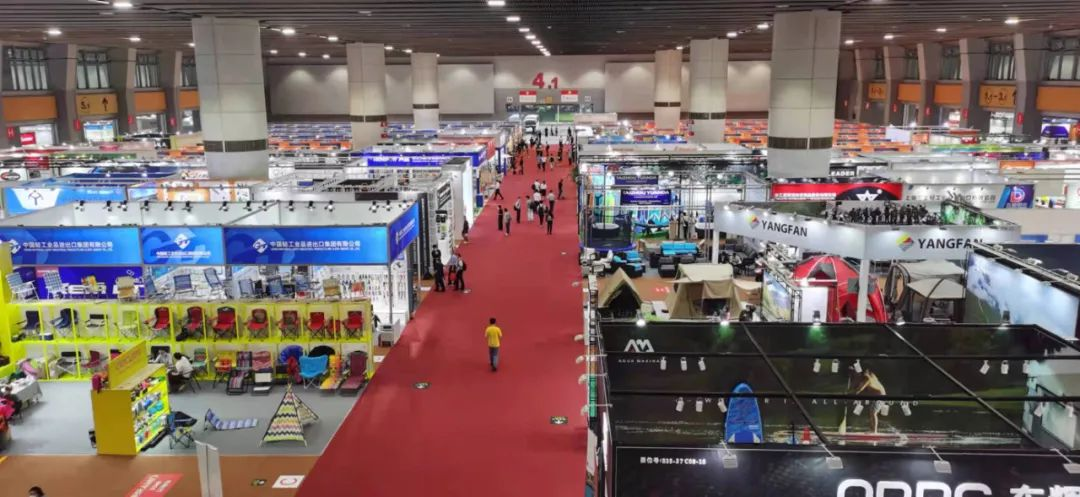 The Rapid team participated in this exhibition with a huge enthusiasm. With its excellent performance, the Canton Fair has come to a successful conclusion!
Under such hopeful epidemic situation, it is not easy for the Canton Fair to be held as scheduled. Obviously, this has confirmed the major victory of the epidemic, and the "heart-holding agent" has made us stiff in confidence and expectations, and participated in the competition in a real crisis.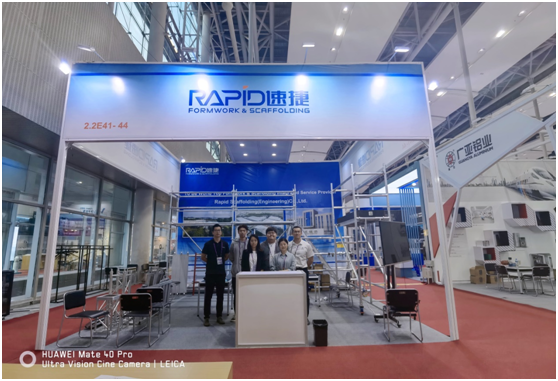 The Canton Fair, Rapid displayed its main products such as Ringlock system, Aluminum mobile tower, Frame, and Steel Prop, which attracted many oversea buyers' concentration in 5 days. They consulted in detail, exchanged in-depth, and recognized the company's production strength and products. Many customers have also reached a good cooperation intention with us on the spot.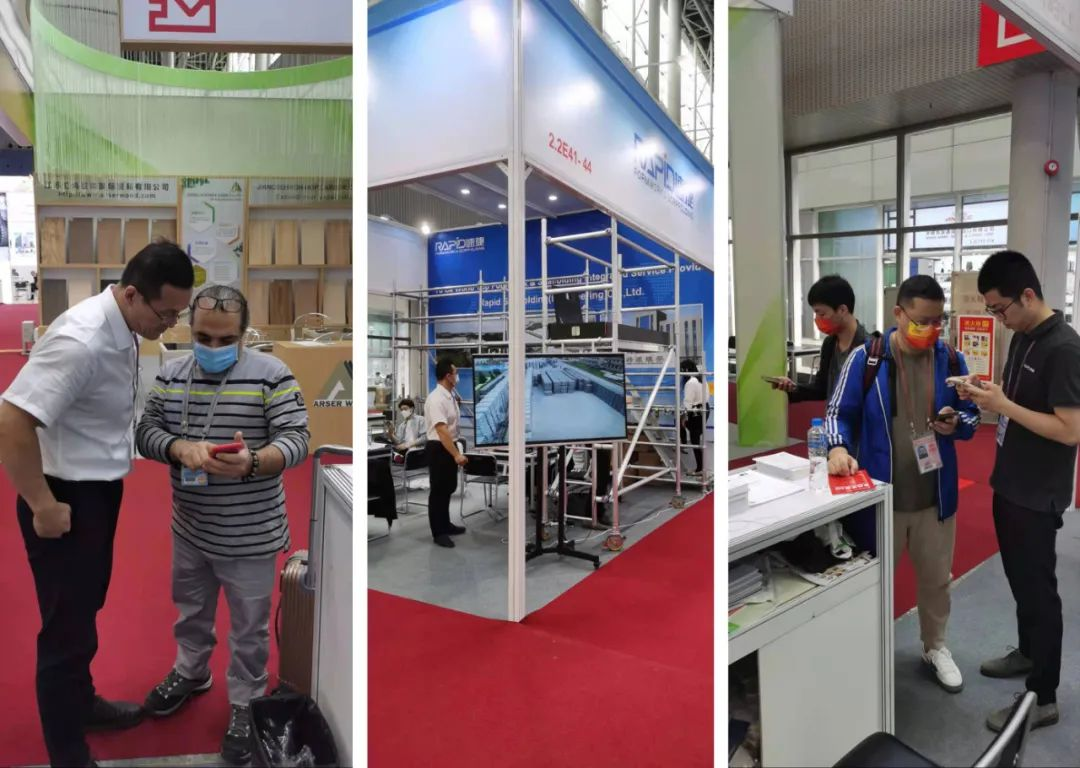 This exhibition not only opened up new channels for the expansion of the international market, but also established a good external image for the Rapid.
Attract popularity online,
Stable signing offline
Rapid "Cloud Showroom" is a highlight of the exhibition. Real-time cloud interviews break through the limitations of time and space. With the help of live broadcast, video, graphics, and VR exhibition halls, the real interactive experience is enhanced, and the product features and enterprise strength are fully displayed.
Foreign trade anchors took turns to promote products and services to overseas merchants in fluent foreign languages, attracting many merchants from all over the world to "surf" to watch the exhibition.
Rapid was established in 2005 and has been deeply involved in the industry for 15 years. It is a national high-tech enterprise integrating R&D, production, sales, design consulting, leasing, construction and technical services of various formwork and scaffolding systems. It is an industry leader with an early start and leading comprehensive strength in China. The business covers more than 30 countries and regions including China, Southeast Asia, North America, Europe, South America, Oceania, etc., providing customers with professional and high-quality products and services. Participating in the Canton Fair has opened up a broader new space for Rapid and also created countless new business opportunities. In the future, Rapid will continue to penetrate into the international market, open up the domestic market, and build a new development pattern in which the domestic and international dual cycles promote each other; and actively embrace the trend of digital development, integrate online and offline development, build an integrated service system, and create a global mold base Industry-wide service platform.