2021,China's formwork scaffolding industry is facing changes in the industry at the same time, the market demand and competitive situation is also undergoing unprecedented changes. As aluminium formwork, climbing frames, ringlock scaffold, steel and wood plastic formwork and other scaffolding systems continue to optimise and transform and upgrade, the market pattern is also being constantly reconfigured .....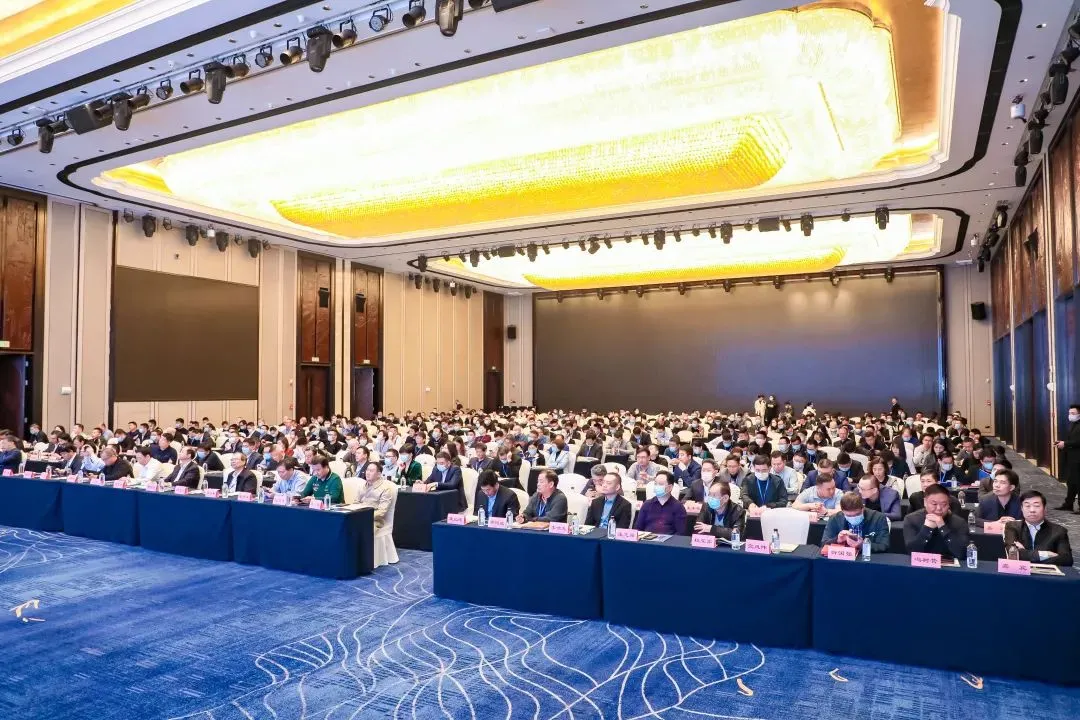 On 5 to 7 December 2021, China Formwork Scaffolding Association held the "2021 China Formwork Scaffolding Association Annual Meeting and ringlock Scaffolding Technical Exchange Meeting". More than 500 formwork scaffolding industry experts and scholars, enterprise representatives and media representatives from all over China gathered in Xiamen, bringing a most large-scale annual exchange feast for the industry at the end of the year.
Qian Xinhua, General Manager of Rapid Scaffolding (Engineering) Technology Co., Ltd. was invited to attend the event as the Deputy Secretary General of China Formwork Scaffolding Association. And won the title of "2021 China Formwork Scaffolding Association Industry Leader".
The award is dedicated to people who have quietly made outstanding contributions to the high-quality development of the formwork scaffolding industry over a long period of time.
The winners of this award are the most influential, innovative and leading entrepreneurs in the industry.
As the main guest of the forum, Mr. Qian and the delegates had an in-depth communication and discussion on "the current development of the Ringlock scaffolding industry, industry risk assessment, local policy impact, ringlock scaffolding future production pattern and quality control issues", etc.
At the same time, he also shared his own innovative practical experience, and his insightful and brilliant speech won a round of applause on stage!
As the first enterprise to introduce ringlock scaffolding in China, under the leadership of Mr Qian, we have continued to explore and innovate, and our independently developed "Rapid Scaffolding" series products have registered many patents and are widely used in many fields such as construction, municipal road and bridge, rail transportation, energy and chemical industry, aviation and shipbuilding industry. It has been recognized and favoured by numerous customers.
There is no end to the technological innovation and product enhancement of Speedy Moulder. In the future, we will continue to cultivate our own field and inject new impetus into the development of the whole industry!
Web site:www.rapid-scaffold.com/en/

MAIL: sales@rapid-scaffold.com