---
April 30th, 2019|Categories:
news
---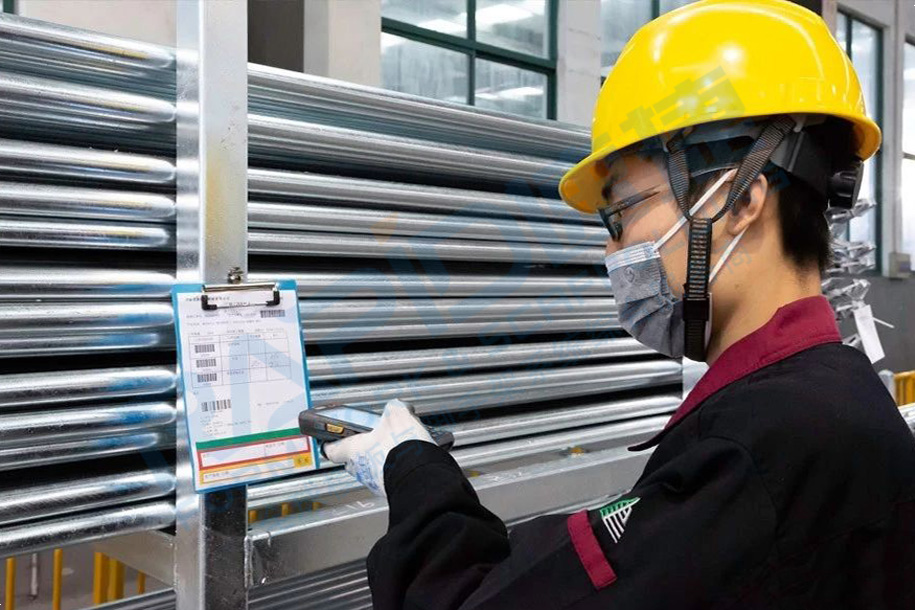 1. Supplier delivery list checking: product name, item, specification, quantity and mill certificate;
Relevant parameters, suppliers' inspection stamps and other marks related checking.
2. Visual inspection on the outer appearance of products: if any rust, scratching, crack, defect, dirt; if deformed severely on the shape.
Using test and calibration equipments to check if any slight deformation of the shape and outer dimensions.
3. Physical, mechanical, and chemical properties test on raw materials.
Normal inspection is sampled to certain rate, while full inspection is done to small batch, material of high price, or request by customers.
Non-conforming material handling is carried out by QC department according to defective product material flowchart.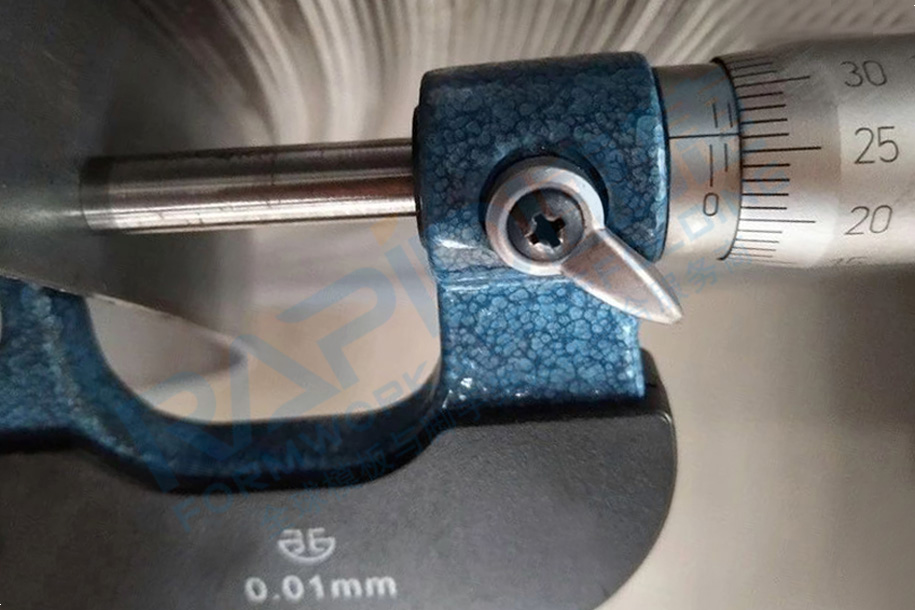 1. The first sample test:
Three pieces of samples are generally extracted from each batch before the first piece of inspection is introduced. One production worker, team leader, and inspector respectively test and obtain the data of the three samples.
Finally, the team leader and the quality inspector come to the joint decision to the results, and keep it marked as the first qualified product. Mass production can only be carried out after the first product has passed the inspection.
2. Self test on mass production:
Workers perform the inspections and take note on the content of inspection table: surveillance projects, methods of test, and inspection frequency.
3. Circuit inspection:
Inspectors will check the operation steps and standards during the production at the same time. Feedback, record and report are suggested accordingly to the problems if any.
4. Final inspection:
Final inspection needs to be done before delivery to warehouse. The last few products are inspected and the entire mass products (specification, welding, burr, appearance, etc.) once again.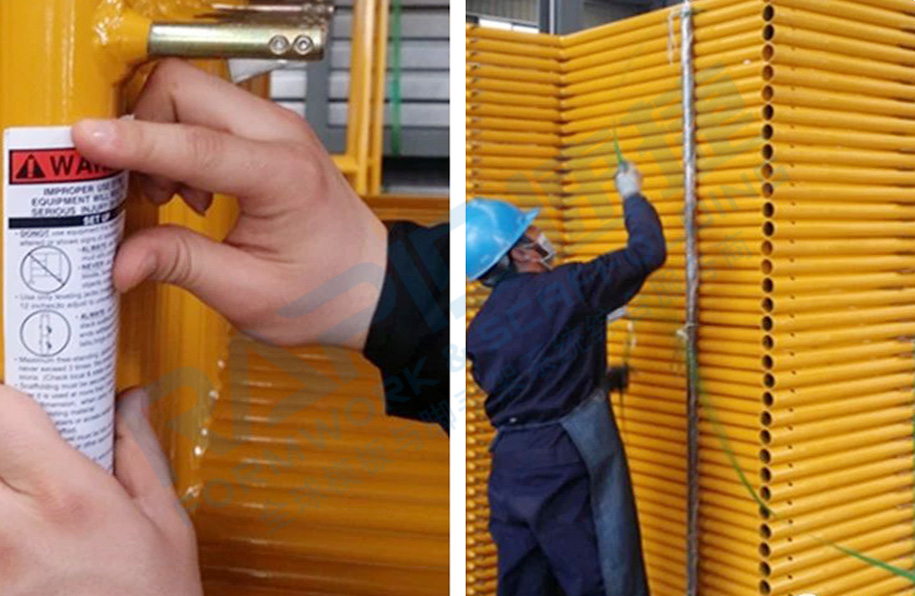 Finished product inspection includes appearance inspection, dimensional inspection and packaging inspection.
It should be figured out if any deformation or damage, if any loose components, if surface treatment is OK or if any dissatisfaction of the assembly of products.
It also should be figured out if the packaging is done to prevent from product wear according to specifications.
The steel racks should keep away the upper and below layers while the straps need to be enough tightened from releasing.
Non-conforming products need to be clearly marked and placed in the defective product area, and then processed according to the defective product flowchart.